WHO Launches Global status report on alcohol and health 2018

In 2016, the harmful use of alcohol resulted in some 3 million deaths (5.3% of all deaths) worldwide. Mortality resulting from alcohol consumption is higher than that caused by diseases such as tuberculosis, HIV/AIDS and diabetes. These are among the new figures presented by the World Health Organization (WHO) in the Global status report on alcohol and health 2018 released today. The report also demonstrates that the age-standardized alcohol-attributable burden of disease and injury was highest in the WHO African Region.
Read more...
First national alcohol policy conference to be held in Uganda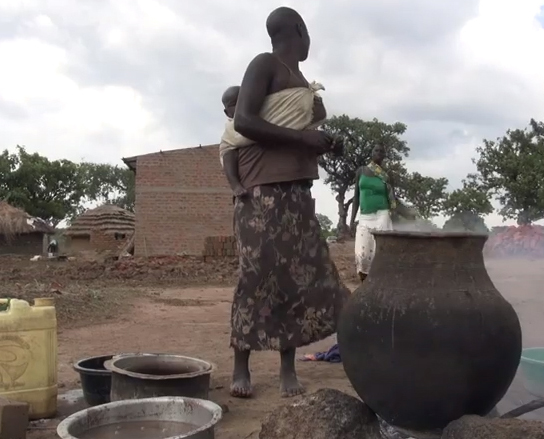 In the end of November civil society leaders, researchers and government representatives will meet for Uganda's first national alcohol policy conference. Topic: "Unite against alcohol harm: A call for action".
Read more...
Effective alcohol policies are needed now to yield health benefits in the future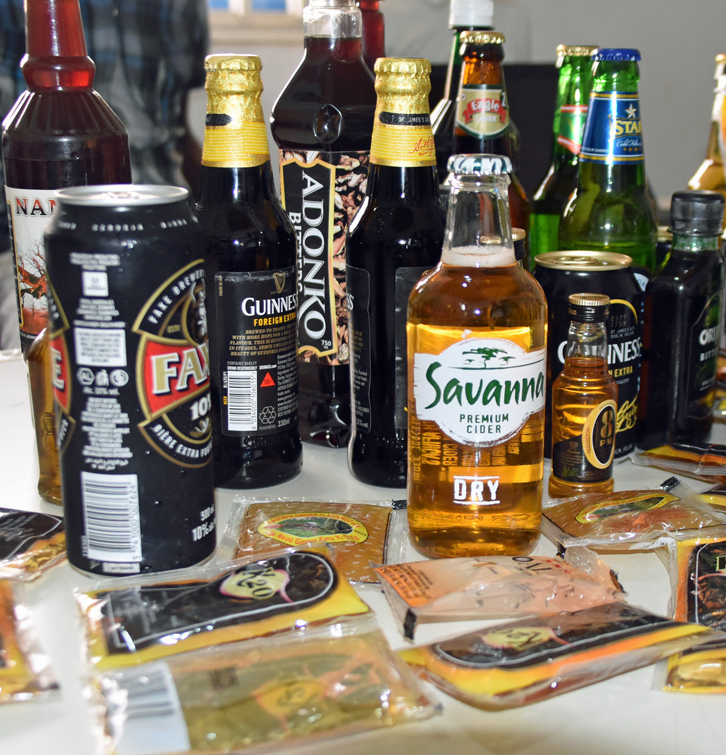 There is no safe level of alcohol use. Nearly three million deaths globally were attributed to alcohol use in 2016. Increasing alcohol use may result in increasing health problems in the future in low and middle income countries.
Read more...
Advertising regulations must focus more on alcohol promotion through social media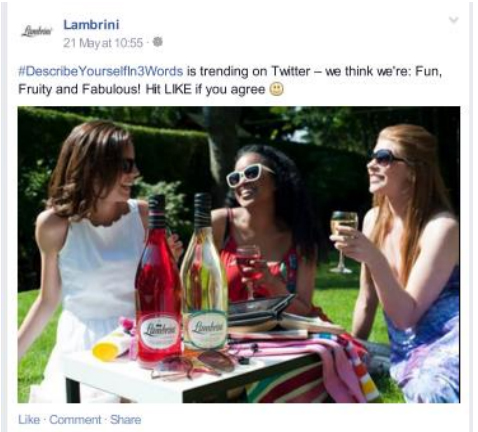 Regulations on alcohol advertising must to a larger extent focus on exposures in social media, as these media play an increasingly larger role, both in marketing strategies and in young peoples' lives. This challenge comes from a newly published report in the UK.
Read more...
Adherence to age limits for alcohol sale very poor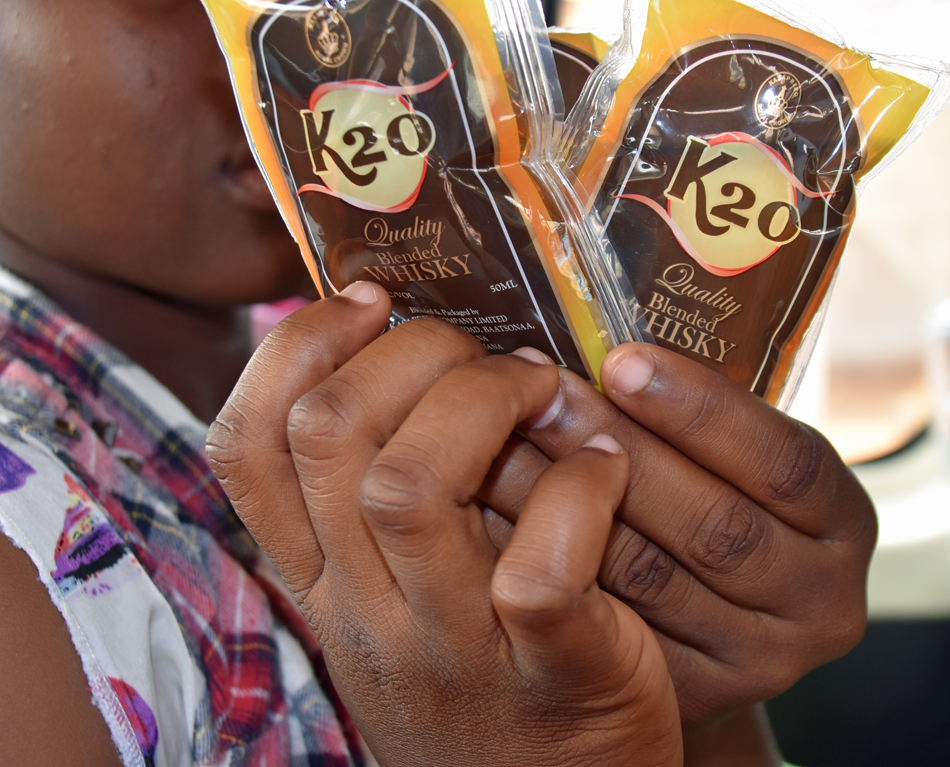 Anecdotal evidence from many developing countries suggests that age limits for sale/purchase of alcohol are not enforced. A more systematic test confirmed this in the case of Accra, Ghana: Under-aged were allowed to buy alcohol in 88 per cent of the cases.
Read more...
Bolder actions needed to reverse the tide of NCDs and mental disorders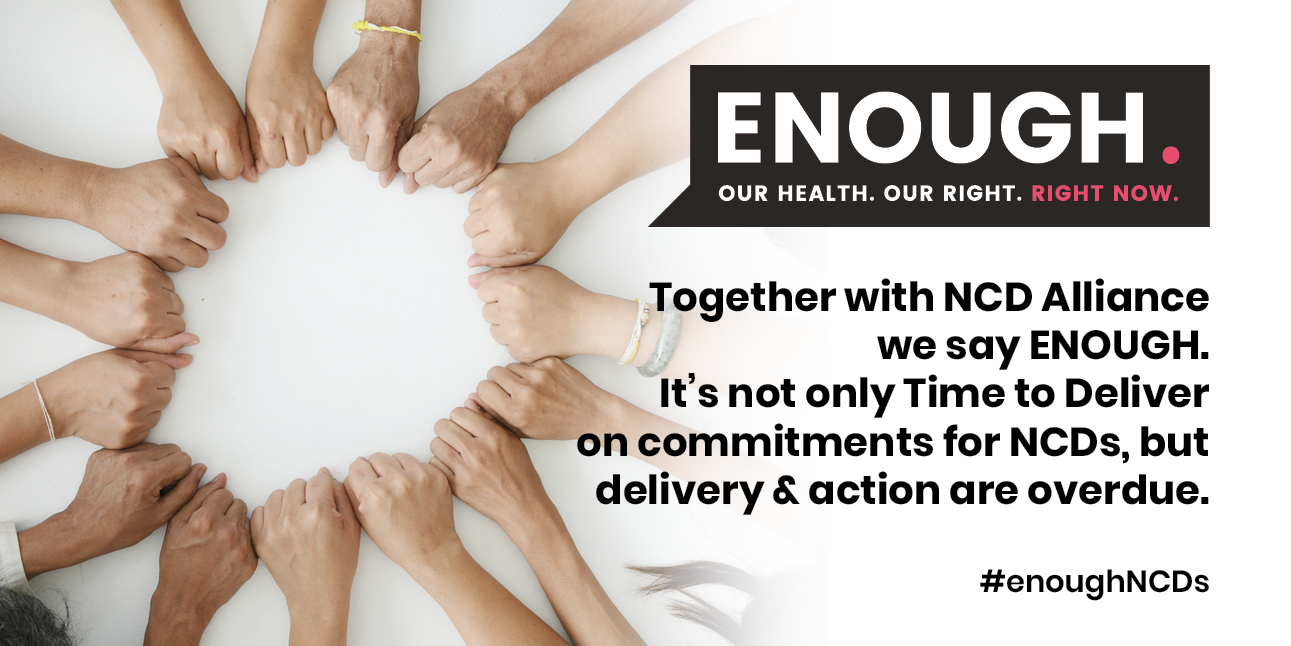 All evidence points to the same unpleasant reality: that if the current pace of progress continues unabated, by 2030 the agreed Sustainable Development Goal (SDG) target to reduce NCD mortality will remain a distant reality. This is the opinion of more than 190 CSOs that have sent a statement to WHO.
Read more...
Beer girls are used to promote beer drinking in Africa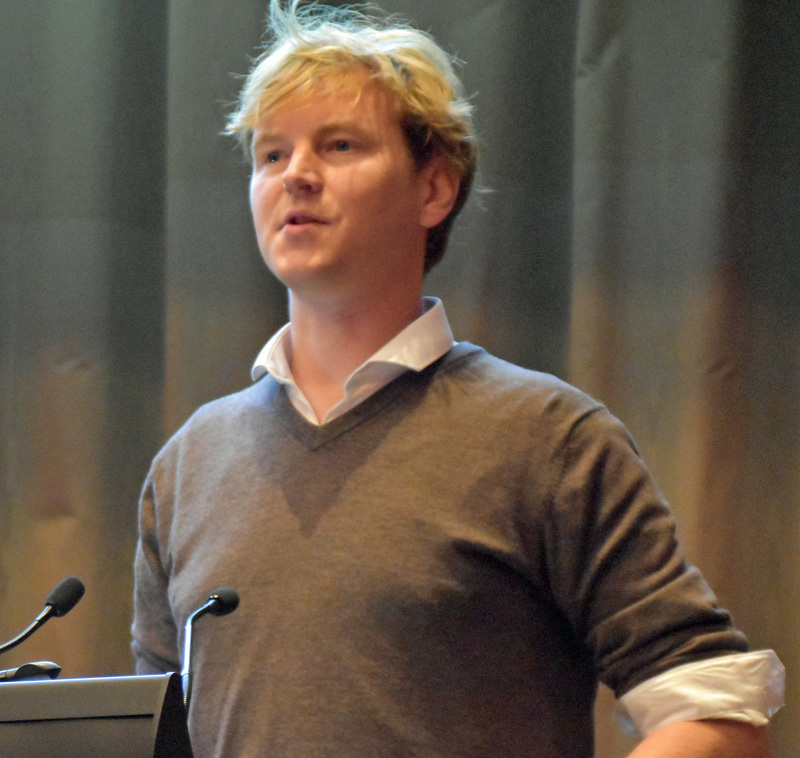 Heineken uses so-called beer girls to promote the sales of its beer in ten African countries. A number of them are harassed during their work, have to sleep with managers and prostitute themselves to customers. This is documented in a newly published book by the Dutch journalist Olivier van Beemen.
Read more...
Global Fund Suspends Partnership with Heineken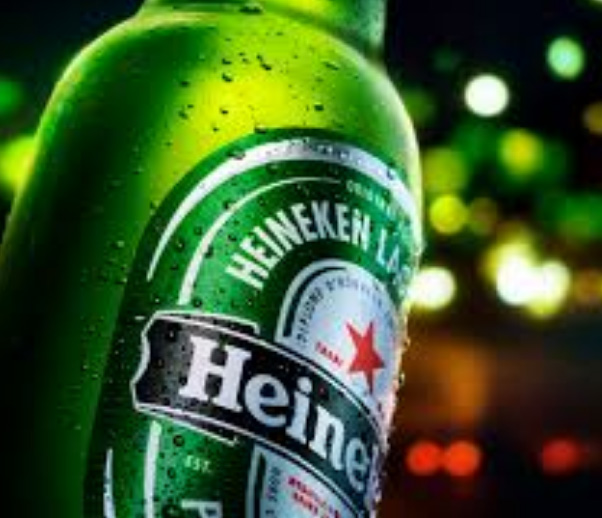 The Global Fund has suspended its partnership with the beer company Heineken. "It is based on recent reports of the company's use of female beer promoters in ways that expose them to sexual exploitation and health risks", explains the Fund in a brief press statement.
Read more...