Your gateway to information about alcohol and drugs in a development context.
LATEST NEWS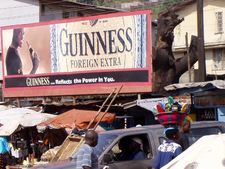 Posted on: 10..01.2017
Leading public health experts warn that youth around the world are exposed to extensive alcohol marketing. Current controls on that marketing appear ineffective in blocking the association between youth exposure and subsequent drinking. This is documented in a Supplement of the prestigious scientific journal Addiction.
News archive ›