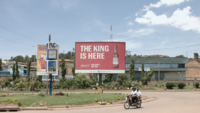 Opinion:
The Covid-19 pandemic shows us why the Norwegian Government Pension Fund Global (the oil fund) must stop investing in alcohol. In South Africa the strict alcohol regulations during the pandemic have led to startling results.
03. September 2020

Opinion:
Today is the UN International Day Against Drug Abuse and Illicit Trafficking, or World Drug Day. The theme for the day is "better facts for better care", a theme that reflects the need for solutions based on scientific evidence to combat a problem that for decades have been ridden with myths, fear and ignorance.
26. June 2020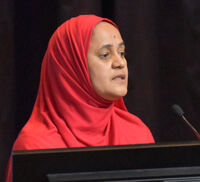 Statement by Southern African Alcohol Policy Alliance
Governments in Southern Africa made the right choice to ban or restrict availability of alcohol during their COVID-19 lockdown periods, Southern African Alcohol Policy Alliance claims. SAAPA supported these decisions.
12. May 2020