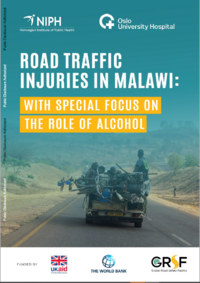 Report from The World Bank Group
The number of road traffic accidents has decreased in high-income countries the last ten years. The opposite is the trend for low- and middle-income countries. This report shows that there is a very clear connection between alcohol use and road traffic accidents in Malawi.
09. July 2021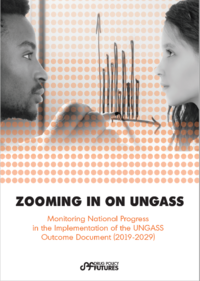 First report from Drug Policy Futures launched
The report launched in April 2021 takes a closer look at what has happened in the form of national follow-up of the UNGASS Outcome Document in 15 selected countries. It also contains the recomenndations from Drug Policy Futures to the UN Member States.
09. July 2021