New book documents Heineken marketing malpractices:
Beer girls are used to promote beer drinking in Africa
Heineken uses so-called beer girls to promote the sales of its beer in ten African countries. A number of them are harassed during their work, have to sleep with managers and prostitute themselves to customers. This is documented in a newly published book by the Dutch journalist Olivier van Beemen.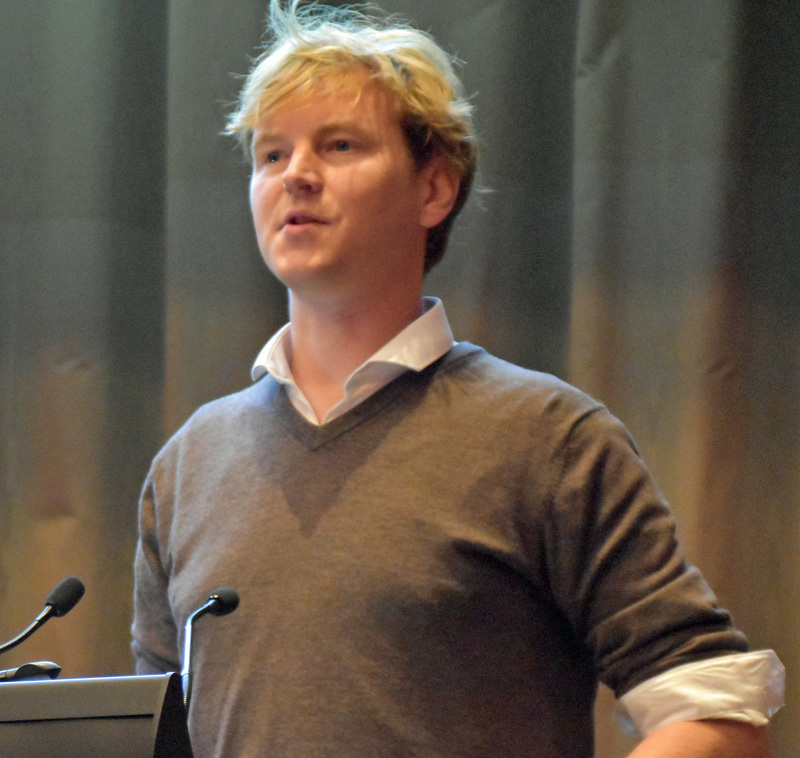 The Dutch journalist Olivier van Beemen (picture right) recently published a new and updated version of his book about Heineken activities in Africa. The new book is titled "Bier voor Afrika. Het best bewaarde geheim van Heineken" (The best kept secret of Heineken). It brings a number of examples of marketing practices used by Heineken to promote beer sales and drinking in Africa.
Heineken appear to use so-called beer girls as one of the promotion strategies. Beer girls, a well-known phenomenon also in Asia, are girls that are hired by bar owners to circulate on the premises and encourage men to drink more. A part of the job is to be confronted with intimacies by the customers. Says one of the beer girls: "Our employer thinks: if you do not want to be groped, you have to look for another job".
Some of the girls are prostitutes at the same time, and they use beer promotion to come into contact with customers, writes Olivier van Beemen in news story in the Dutch newspaper NRC Handelsblad. He quotes one of the girls, Sylvia, who says: "They warn us that we will encounter unpleasant men. You have to tolerate them because you want to sell more and want to boost the brand".
The beer giant Heineken was criticized for this practice already eighteen years ago, and they have repeatedly promised that they would abandon this strategy. Still it continues and van Beemen's book documents that beer girls are part of Heineken's marketing strategy in at least ten African countries. Researcher Emeka Dumbili in Benin City comments that beer girls are frequently deployed not only in the bigger cities in Nigeria, but also in provincial towns and especially at university campuses.
Heineken promises again to deal with the beer girl issue: "They go completely against what we stand for as a company and therefore we strongly condemn these malpractices".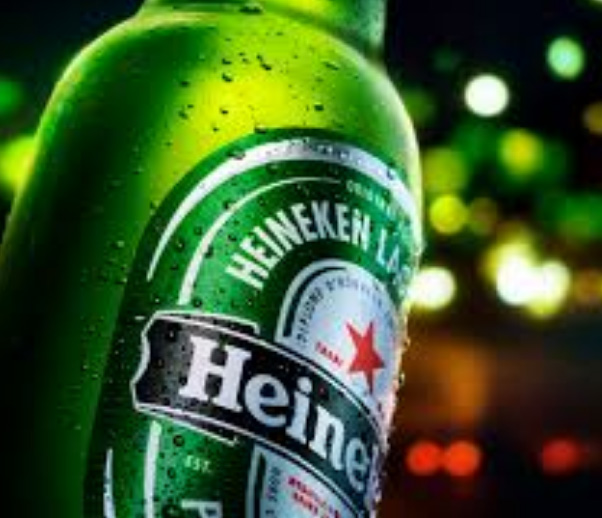 The news about the Heineken beer girls has provoked the Global Fund to Fight AIDS, TB and Malaria to suspend their recently launched partnership with Heineken because of "the company's use of female beer promoters in ways that expose them to sexual exploitation and health risks".
Earlier the Global Fund has been criticized by public health NGOs for having a partnership with a company that promotes the use of alcohol when it is well documented that alcohol use is an important contribution to the global burden of disease as well as a driving factor behind the spread of HIV and TB.
RELATED ARTICLES