SAAPA applauds WHO position on no industry collaboration
SAAPA warmly welcomes the recent news about the World Health Organization and its position on alcohol industry involvement in the process of developing alcohol policies: WHO will not consult with or enter into partnerships with the alcohol industry
In an open letter to the World Health Organization, The Southern African Alcohol Policy Alliance (SAAPA) applauds WHO for its global leadership in the promotion of public health. In particular, SAAPA welcomes the recent ground-breaking news that WHO will not consult with or enter into partnerships with the alcohol industry. This position by WHO was revealed in an article in the British Medical Journal (BMJ) earlier in April.
WHO's position has been presented to its staff in an internal e-mail that BMJ has had access to. According to BMJ, an internal note to staff says that partnering, collaborating, taking funding, and even talking with the industry on some subjects is not acceptable. "The public health objectives of WHO in relation to alcohol should serve as the basis for any interaction with the alcohol industry", says the e-mail according to the article in the BMJ.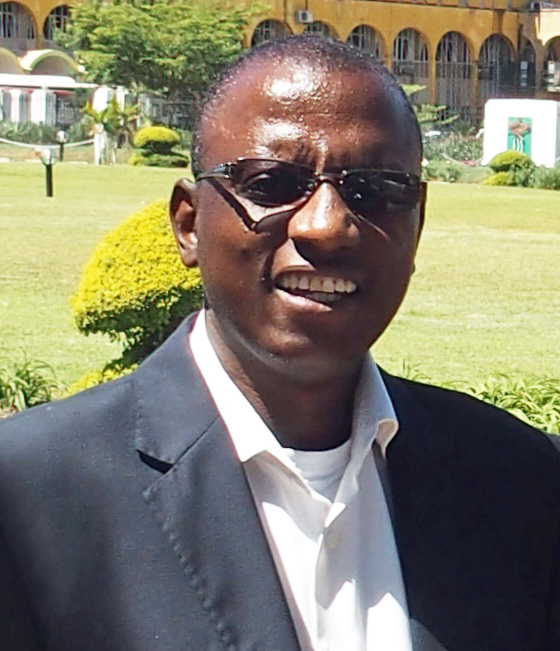 The SAAPA letter to WHO points at the inherent conflict of interest that arises when the alcohol industry is involved in developing policies or implementing programmes that are intended to address the very problems that arise out of the abuse of the products they manufacture and distribute.
Furthermore, SAAPA says that the WHO position on industry collaboration "is also useful with respect to the 17th Sustainable Development Goal, which promotes public private partnerships, in that it suggests that there are limits to the types of partnerships one should enter into when considering issues of public health".
The SAAPA chair, Phillip Chimponda from Zambia (picture right), comments that increasing taxes on alcohol with a percentage ring-fenced for prevention has been shown to be a useful way of getting the industry to contribute to supporting efforts to reduce alcohol harm. Thailand has successfully used a 2% levy on alcohol and tobacco products to generate resources for health promotion and reduce smoking, alcohol consumption and road accidents. Similarly, Botswana has an alcohol levy, currently pegged at 35%, from which the Ministry of Health and Wellness receives 5% to combat harmful alcohol use and reduce its negative consequences.
SAAPA supports the caution to WHO member states on partnerships with the alcohol industry. Alcohol and development are negatively interlinked. "In the Southern African region, we have seen several industry-government partnership iterations spanning water stewardship, GBV, job creation, education and health. However, we are concerned that these serve the interests of industry more than they do our development needs, particularly as the alcohol industry uses such partnerships as leverage when they seek to oppose more stringent alcohol legislation", concludes the Southern African Alcohol Policy Alliance in its open letter.
RELATED ARTICLES