The Role of Alcohol in Road Traffic injuries in Malawi

The number of road traffic accidents has decreased in high-income countries the last ten years. The opposite is the trend for low- and middle-income countries. This report shows that there is a very clear connection between alcohol use and road traffic accidents in Malawi.
Read more...
Monitoring the implementation of the UNGASS agreement

The report launched in April 2021 takes a closer look at what has happened in the form of national follow-up of the UNGASS Outcome Document in 15 selected countries. It also contains the recomenndations from Drug Policy Futures to the UN Member States.
Read more...
New report highlights benefits of policy measures to prevent harmful alcohol consumption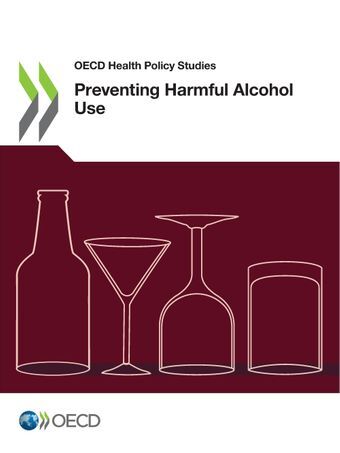 OECD recently released the report "Preventing harmful alcohol use". It highlights that if governments invest in policies to reduce harmful alcohol consumption, they could save millions of lives. The economic benefits of putting them in place would also be much higher than the costs.
Read more...
Highlighting the COVID-19 – alcohol connection

A new report 'Alcohol and the coronavirus pandemic: individual, societal and policy perspectives' by a group of researchers was released recently. They investigate the links between alcohol use and COVID-19, both for individuals and society – from physiological effects on the immune system to alcohol venues' role in 'super-spreader' events.
Read more...
The Sobering Truth: Incentivizing Alcohol Death and Disability

Vital Strategies has published a new report on how governments, despite the health burden, are subsidizing the alcohol industry. Billions of dollars are given to the alcohol industry every year through tax breaks, marketing subsidies and other incentives, particularly in low-and middle-income countries.
Read more...
Alcohol among risk factors increasing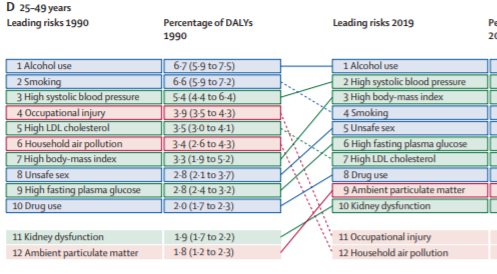 The Lancet recently published the systematic analysis for the Global Burden of Disease study, with updated figures for 87 risk factors for ill health, disability, and death. Among them alcohol is the leading risk factor for those aged 25-49, with increasing risks across all 'socio-demographic development' groups of countries.
Read more...
New report exposes unhealthy industry responses to COVID-19

The report, 'Signalling Virtue, Promoting Harm' released recently provides ample examples of how unhealthy commodity industries, alcohol included, have leveraged COVID-19 for commercial gain.
Read more...
Covid-19 shows us why certain investments of the Norwegian oil fund is unethical
The Covid-19 pandemic shows us why the Norwegian Government Pension Fund Global (the oil fund) must stop investing in alcohol. In South Africa the strict alcohol regulations during the pandemic have led to startling results.
Read more...